Energy Healer & Custom Stone Creator

Christine has been a student of the Universe for many years studying and practicising her Healing and Intuitive Development with many industry professionals. Christine has combined a number of Healing modalities she has practisied over the years to create her own Healing style of Intention Healing which is a combination of Reiki, Trance Healing and Channeling. Christine enjoys tumbling her own stones & crystals she finds on her journeys and designing her own creations with them using wire and other materials.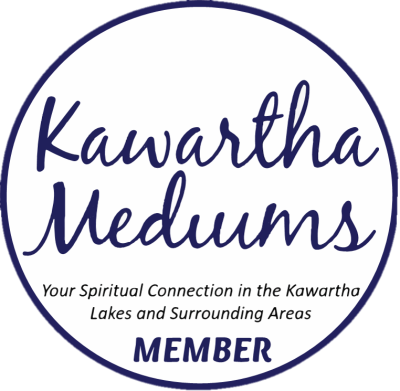 Christine, Thank You so much for the wonerful healing experience you shared with me. The lasting healing energy has made me feel rejuvinated in a way I didn't know was possible!

- Ema, ON